The very first ten random facts are about sugar!
Sugar helps to produce lots of energy and body heat.
Sugar straight from the cane contains carbon, hydrogen and oxygen.
Indians probably discovered sugar in 500 BC.
Sugar juice is in the upper part of the sugar cane.
Purified juice contains 7 parts of water for every 1 part of sugar (7:1).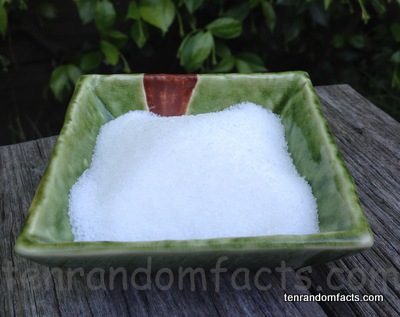 Your body makes sugar into a type of glucose.
Many ingredients or body-made chemicals that end with the suffix -ose, like in glucose, fructose and lactose, normally indicate that the ingredient or chemical is a type of sugar.
The recommended daily intake of sugar a day is 10 teaspoons.
Unprocessed sugar is good for you but refined and processed can be bad for you.
80% of the world's sugar is produced from sugar cane while about 20% is produced from sugar beet.
Bibliography:
Leighton, D 1977, Sugar, Wayland Publishers Limited, United Kingdom
Likness, J 2012, Sugar and Artificial Sugar Facts, Every Diet, <http://www.everdiet.org/1001/sugar-and-artificial-sugar-facts>

center>