There are many types of rocks and many groups. Igneous rocks are up!
Igneous rocks are formed in molten magma.
There are two types of igneous rock. One type of igneous rock is formed in the surface of the earth while the other type of rock forms on the crust, because of the cool air.
Igneous rock is also formed when magma cools and crystallises into a rock formation.
Most of the earth's crust is made out of igneous rock.
Many mountains are made out of igneous rocks. Also, many mountains with lots of surrounding igneous rock suggests that the mountain could be a volcano.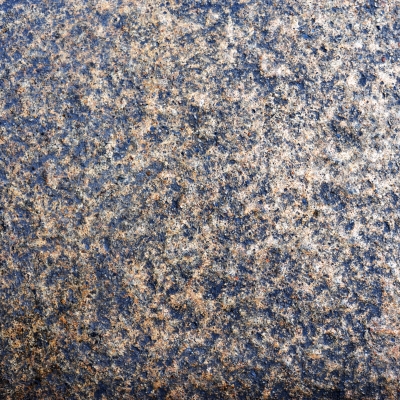 'Igneous' comes from the latin phrase 'made from fire'.
Earth's moon is made out of igneous rocks.
Many roads are made from crushed igneous rock .
The igneous rock called pumice is the lightest rock on earth.
Igneous rocks contain many minerals that help plants grow.
Bibliography:
Rocks & Minerals 2004, Dorling Kindersley, United States
Stewart, M 2002, Igneous Rocks, Heinemann Library, Great Britian
Amazon: