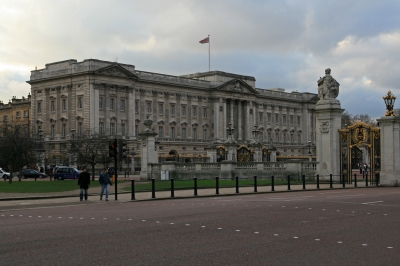 What a palace…
Buckingham Palace has been London's house of Britain's rulers since 1837.
Visitors are allowed inside Buckingham Palace yearly.
Buckingham Palace has 775 rooms – 19 of these rooms are State rooms, 52 are bedrooms, 188 are staff rooms, 92 are offices and 78 are bathrooms.
Buckingham Palace is decorated and furnished with many priceless furniture designs and art pieces.
More than 50,000 guests are invited to Buckingham Palace for ceremonies and functions yearly.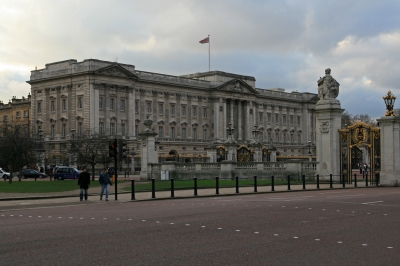 Buckingham Palace's throne room has been used to take formal wedding photos.
The ballroom was added to the palace in the 1850's.
The ballroom is the largest multi-purpose room in the Buckingham Palace.
The full Buckingham Palace building is 108 meters (354 feet, 3 inches) in length, 120 meters (397 feet, 7 inches) in depth and 24 meters (78 feet, 8 inches) in height.
The gardens of Buckingham Palace cover an area of 40 acres.
Bibliography:
Buckingham Palace n.d., The British Monarchy, <http://www.royal.gov.uk/theroyalresidences/buckinghampalace/buckinghampalace.aspx>