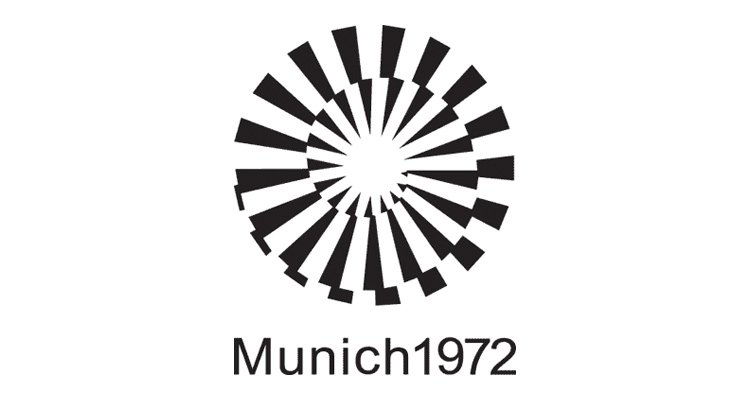 The 1972 Summer Olympics may have been one of the saddest Olympics ever, but as they always say, 'The ten facts must go on!'
The 1972 Summer Olympics was held in Munich in West Germany. The opening ceremony started on August the 26th and the closing ceremony ended on September the 10th.
The 1972 Summer Olympic games' logo was a blue solar sun, named 'Bright Sun' and the mascot was a colourful Dachshund dog, Waldi.
During the stages of the games, a terrorist group attacked and took hostage 11 Israeli athletes and coaches. The hostages were killed in a rescue attempt along with 5 of the terrorists and 1 West German police officer.
United States' Mark Spitz set a word record for winning the most gold medals (7) in swimming events. Spitz was later beaten in 2008 by 1 medal.
Americans, Tommie Smith and John Carlos were banned from the Olympic games for eternity since they joked around and showed no respect when they got their medals on the podium.
'Bright Sun'
Slalom canoeing was held for the first time at the 1972 Summer Olympic Games.
The top 5 nations to win medals were: on 5th place, Japan (29); 4th, West Germany (40); 3rd, East Germany (66); 2nd, United States (94); and 1st, Soviet Union (99).
The 1972 Summer Olympic games medals had a picture of the traditional goddess of victory, which has been used since the 1928 games.
5,000 copies of the 1972 Olympic games' posters were made for the occasion.
11 new countries participated in the Olympic games for the very first time. These countries were Albania, Burkina Faso, Benin, Gabon, North Korea, Lesotho, Malawi, Saudi Arabia, Somalia, Swaziland and Togo.
Bibliography:
1972 Summer Olympics 1 October 2012 , Wikipedia, <http://en.wikipedia.org/wiki/1972_Summer_Olympics>
Munich 1972 Collection 2012, Olympic.org, <http://www.olympic.org/content/Olympic-Games/All-Past-Olympic-Games/Summer/Munich-1972/Munich-1972-Collection/>
Amazon: